The Ink Screen
Nothing gets you into the Christmas spirit like watching a marathon of you're most beloved Christmas films. There's always one on in the background while cooking Christmas dinner or unwrapping your presents in the morning, so we've decided to share our favourite Christmas films.
Eloise at Christmastime
Made in 2003, this television movie has been around for a while and has warmed many hearts. Eloise, the bright and witty 6 six year old girl is staying in the New York Plaza Hotel at Christmastime. Along with her big personality, comes big plans when she tries to help her friend marry his true love. Completely adorable and full of holiday spirit, this is a great film to watch with the family.
How the Grinch Stole Christmas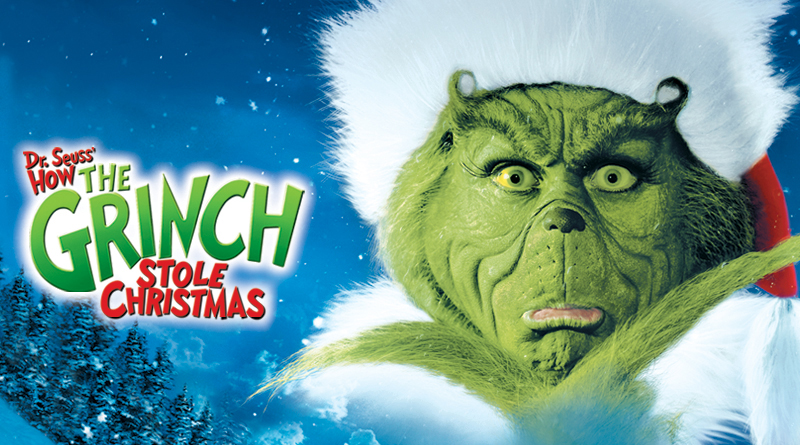 It's a familiar saying, when someone is trying to ruin Christmas, if you're not calling them 'Scrooge' then you're calling them a 'Grinch'. This is…
View original post 774 more words